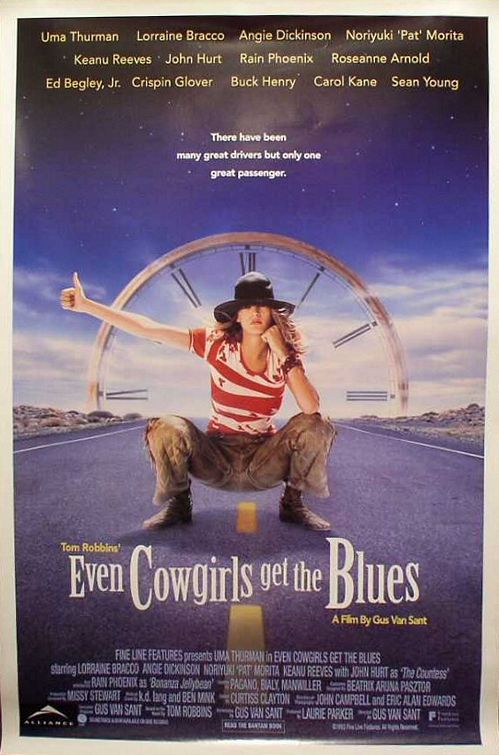 That's what the little girl's mom told her at the pool today.
How is this food related? Because it's hot out, and that means you should get some ice cream from Curtis Park Creamery. If you live in Boulder, get some Ciao Bella ice cream sandwiches or popsicles. If you live in VT, get a Klondike bar.
And if you live where I do, go half a block to the right to the new
Curtis Park Deli
where you can get sweet action ice cream, eggs, hope hummus, ice tea, good meat and cheese, and agave nectar. Cuss yeah!!
We've reached the part in our program called Tip of the Day!
Today's tip: How to not fall asleep at work -
1. Eat the top part of a jalapeno with all the seeds in it. Challenge your coworkers to see who can chew on it the longest.
2. Play with rubber band balls.
All these summery shenanigans remind me of back in the day when we used to go to cross country camp. We may or may not have had a little ritual that involved sterilizing a needle with a match, piercing someone's ear with a lemon, and sending them home with a nice pair of Claire's earrings. Or was that Parent Trap?
We'd like to conclude this program with two recipes:
1. Cinnamon toast when you don't feel like spending money -
snag two bread ends because no one likes them
butter and toss on the flat top
sugar goes on top of one, carrot hummus sample spread goes on the other. Bombtastic!
2. Croque Madame minus the bread:
two eggs+ham+cheese = perfect remedy for eating nothing but bread for 24 hours. Enjoy!
p.s. You should all know this song, I can't believe it's not more popular...