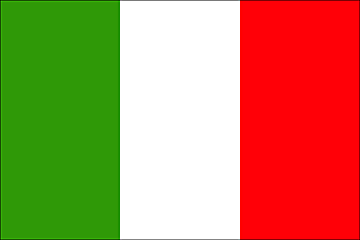 Really quick, because something amazing happened to me last night.
I was lying in bed, actually thinking for once before I go to sleep, wondering how to spread the joy of Italian Cream Soda.
And you thought I was thinking about something superficial. Pay attention, this discovery is important.
I realized, and wrote on my hand that....
YOU CAN MAKE A DELICIOUS BARISTA DRINK IN THE DINING HALL!
Welcome to the Nouvelle Renaissance, my friends.
You too can join the revolution. Here's how.
Get a cup.
1 spoonful of sugar in the bottom. 1 spoonful of hot water usually used for tea. Mix until the sugar is fully combined.
You can add more or less depending on your taste, just make sure it's equal parts.
Add ice to halfway up.
Fill 3/4 with club soda from the "other" option of Mountain Dew on the soda machine.
Add a splash of whole milk or half and half depending on your health-guilty index.
Now you can impress your friends. You're welcome.